Don't See Your Dream Job Here?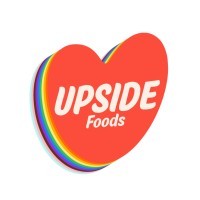 UPSIDE Foods
Berkeley, CA, USA
Posted on Wednesday, February 15, 2023
If you want to join the team at UPSIDE Foods, but do not see a current role that matches your talents, please submit a resume and answer our questions below!
UPSIDE Foods is an equal opportunity employer and we value diversity at our company. We do not discriminate on the basis of race, religion, color, national origin, gender, sexual orientation, age, marital status, veteran status, or disability status. Our company-wide mission is to create a product for everyone, so we are deeply committed to having teams and leaders that reflect this mission.